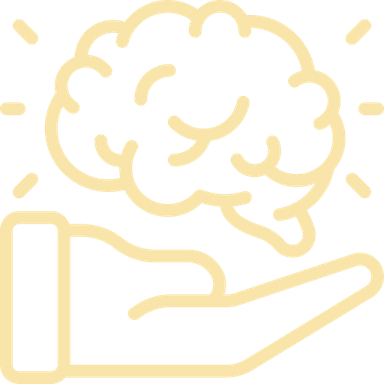 Preparing Minds
To develop 21st century skills to interact and lead in a global society.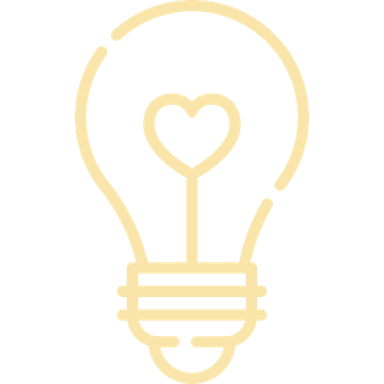 Transforming Hearts
To lead in solving world issues with initiative, flexibility and the compassion of Christ.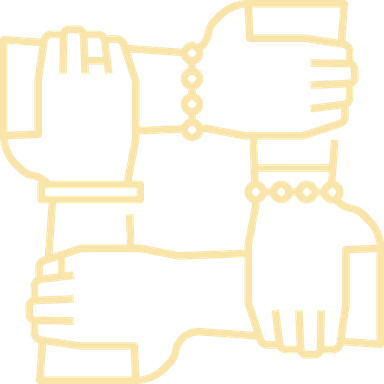 Empowering
To engage critical thinking, creativity, collaboration and communication skills to transform world events.
We are an
accredited

educational institution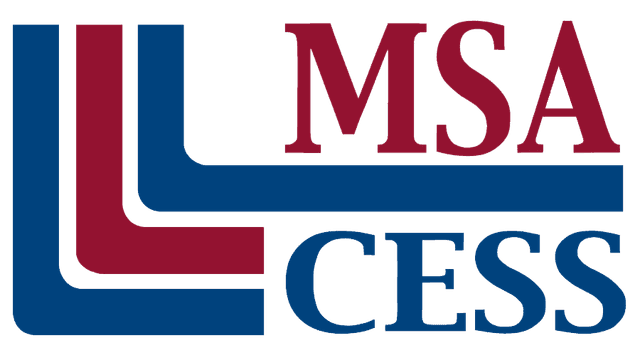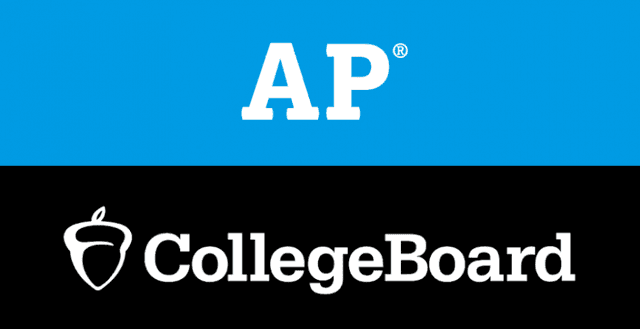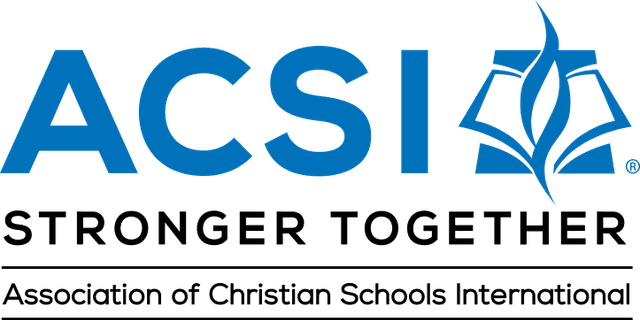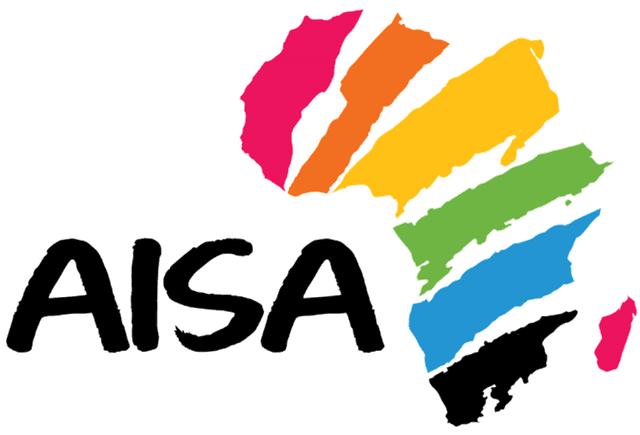 The Vision of the
American International School
Providing a world-class education and environment for our students that will make them vibrant and passionate world changers
LEARN MORE
Explore our Educational Levels
Our Graduates Study At Top Universities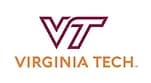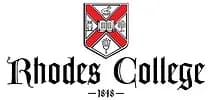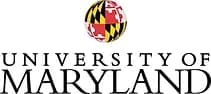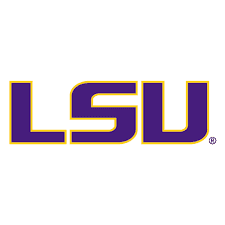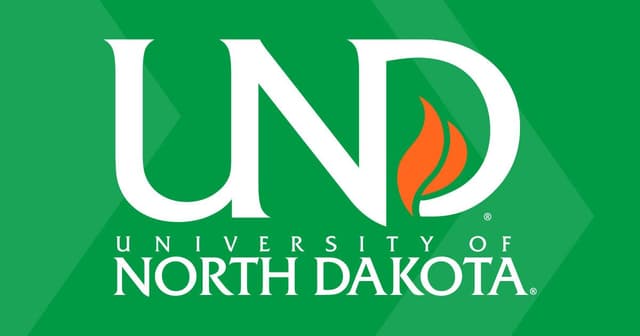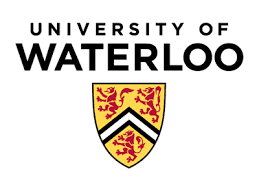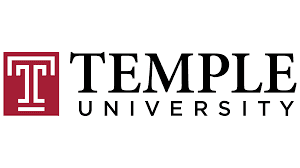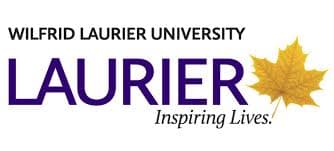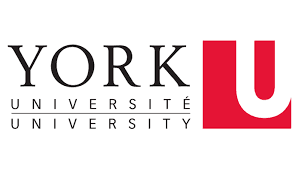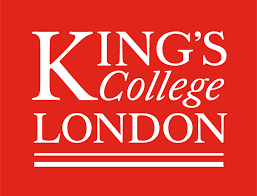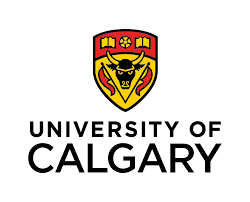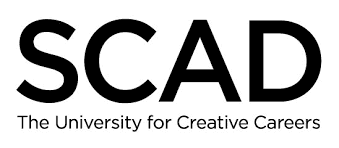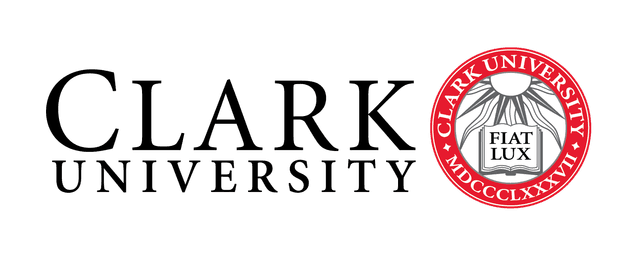 Some parents share their experience with AIS
The family-oriented environment and the Christian perspective. The teachers are very friendly and approachable. The students seem to enjoy each other-even across grade levels!
The Christian education and community and family spirit at the school.
Discipline and how The Word of God is used implicitly or explicitly to entice children to do the right things.
The unity and love of the teachers. The strong Christian foundation and excellent academics