Admissions / Apply now
Welcome and thank you for taking time to consider AIS! This Admissions section will guide you through our admission process as well as provide an opportunity to learn more about AIS and further explore the possibilities for your child.
Applying is as easy as 1-2-3-4-5!, and we will love to see your child join the AIS Eagle family.
Complete Inquiry Form
Fill out the inquiry form and submit it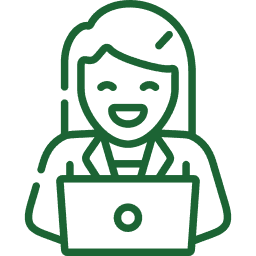 Admission manager will contact you
with the tuition information and a link to apply. An enrollment officer will also contact you via WhatsApp to respond to any questions you may have.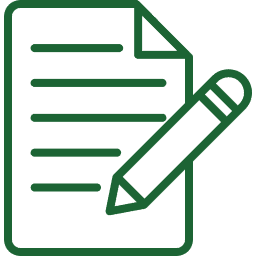 Fill out the enrollment application
Attach other relevant documents of the student(s)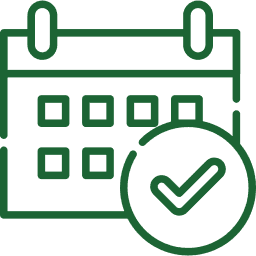 Schedule a tour of the campus
You can also join a virtual meeting with the admissions office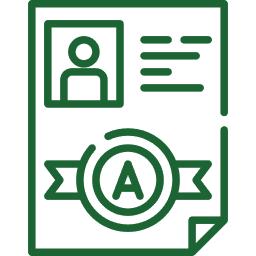 Enrollment Confirmation
Invoice, admission letter and other relevant documents will be sent to you. Pay the necessary fees before the student start.
Campus Enrollment Team Contact
---
Our admission team is happy to help you along this process. Please email the Admission Officer, or call if you need assistance.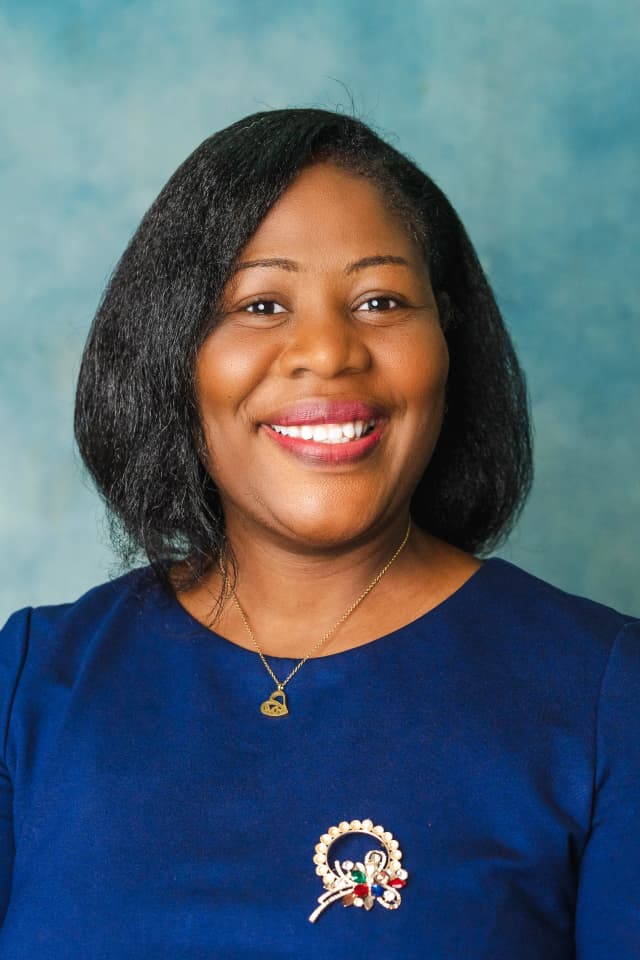 Abigail Frimpong
Front Office Manager
Elementary Campus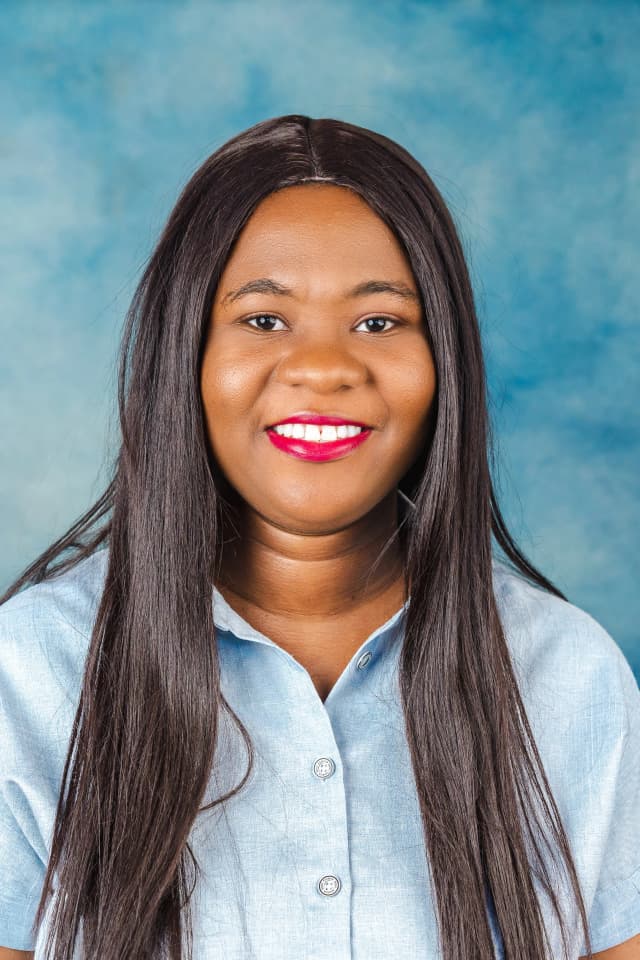 Kinza Osei-Bonsu
Front Office Manager
Secondary Campus
Get the AIS brochure
---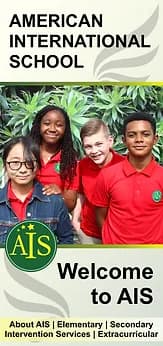 Download a copy of AIS brochure
Read excepts of the accomplishments and latest updates from the student and staff of the American International School
Are you ready to Enroll your Child?