About / Vision, Mission & Core Values
Vision, Mission & Core Values
Vision, Mission & Core Values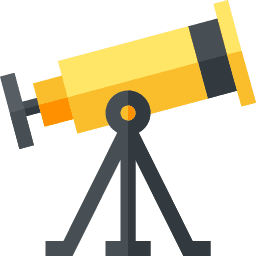 Vision
American International School, as a Christian School, shall provide a world-class education and environment for our students that will make them vibrant and passionate world changers: instilling in them a the biblical worldview, personal integrity, and compassion to serve humanity.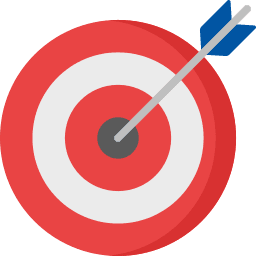 Mission
Our Mission: We are committed to
Preparing minds, transforming hearts, and empowering hands to impact the world.
Creating a culturally diverse environment conducive to a world-class education that seeks to positively affect the learner and the global society by nurturing the zeal for knowledge, empathy, intercultural understanding, mutual respect, and the spirit of inquiry in our staff and students.
Creating a Christ-centered Educational Centre of Excellence.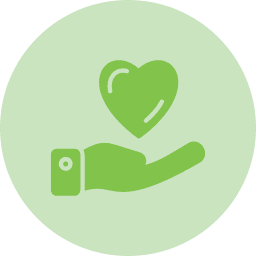 Core Values
Biblically-based
We will operate with a Biblical worldview, based on faith, led by the Holy Spirit, supportive of the local church, in obedience to God's commands to love and disciple all nations, and in accordance with His laws and the laws of man.
Caring Community
Through our school, we will give priority to people rather than programs or infrastructures, demonstrating respect, loyalty, support, and cooperation, regardless of cultural differences.
Christ-centered
Our behavior will show that Christ is our Head; our ultimate desire is to honor, glorify and please Him, clearly portraying His attributes, with the final measure of our success shown by our faithfulness to His will.
Commitment to Excellence
Our standard for hiring qualified Christian educators and measuring ministry performance as we educate the "whole child" will be the highest standard.
Are you ready to Enroll your Child?