Student Life / Athletics
Key Activities
Soccer
Basketball
Volleyball
Taekwondo
Participates in four tournaments annually both locally and internationally
At our international school, athletics are not only about competition; they are a celebration of diversity, teamwork, and personal growth. Our athletics program goes beyond the playing field, promoting holistic development by instilling values such as perseverance, sportsmanship, and discipline. With a wide range of sports and activities, students have the opportunity to discover their passions and talents, whether they are aspiring athletes or simply aiming to stay active.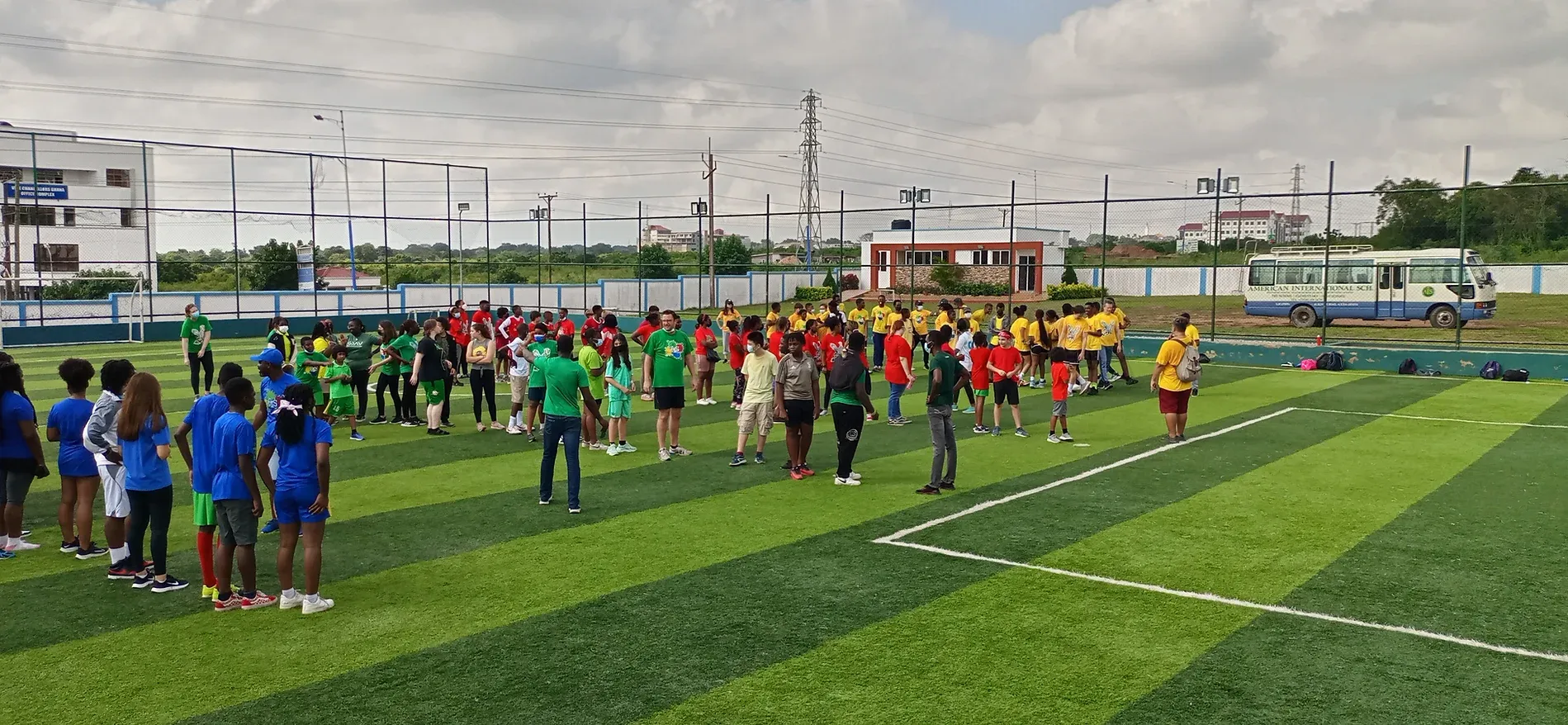 Our dedicated coaches not only focus on skill-building but also emphasize the importance of collaboration and respect for opponents. Through friendly competitions and practices, students from various cultural backgrounds learn to work together, fostering a sense of unity that transcends borders. Our commitment to athletics reflects our belief that physical wellness, mental resilience, and camaraderie are essential components of a well-rounded education, preparing students not only for victory on the field but also for success in all aspects of life.
AIS participates in four tournaments annually both locally and internationally.
School Athletics Staff
---
Our School Athletics Staff is a group of dedicated coaches and trainers who work tirelessly to develop the skills, sportsmanship, and teamwork of our student-athletes while promoting a culture of physical fitness and healthy competition.